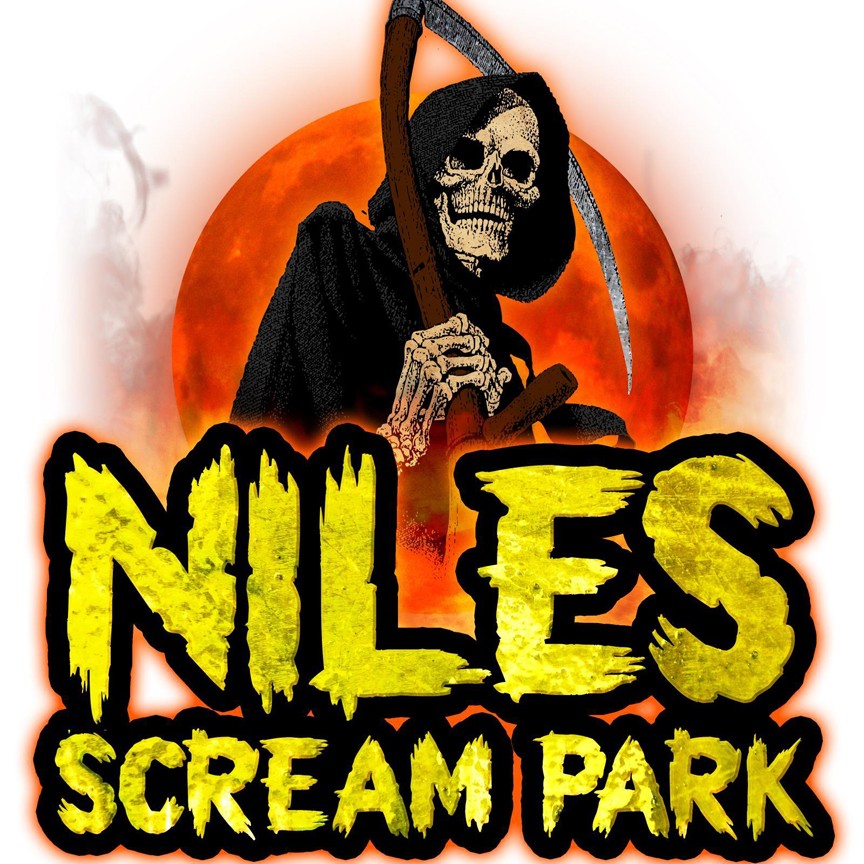 Niles Scream Park, the popular, Niles Michigan Haunted House attraction, is open for boo-isiness weekends from now until Halloween 2016!
Around Halloween, few things can be as fun and exciting as a good scare and that's just what Niles Scream Park offers! Six professionally designed, spooky attractions on 44 haunted acres in Niles, Michigan. Not only is the park one of the largest, it has also been recognized by Haunted Attraction Magazine as one of the "Top 31 Must-See Haunted Attractions" nationwide!
One of the best things about Niles Scream Park is that all its attractions are rebuilt every year for a fresh scare. The park's reputation for ingenious scare-tactics has made it one of the country's premier haunted houses.
Read the rest of this page »