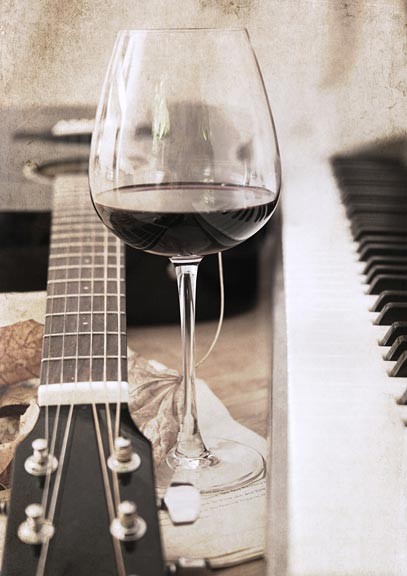 It's Wednesday and you're in beautiful South Bend, Indiana – what to do?
South Bend Wednesday Wine Walks, that's what!
Downtown South Bend is definitely the place to go if you're in the mood for great food, drinks, shopping, arts, and entertainment; anything and everything you need to make a great evening even better.
South Bend has food – from traditional American fare to ethnic, from modern cuisine to fusion, from casual to fine dining – and South Bend has music: jazz. rock, r&b, blues.
There's something for everyone in downtown South Bend – and the South Bend Wednesday Wine Walks will help you to discover it all!
Read the rest of this page »