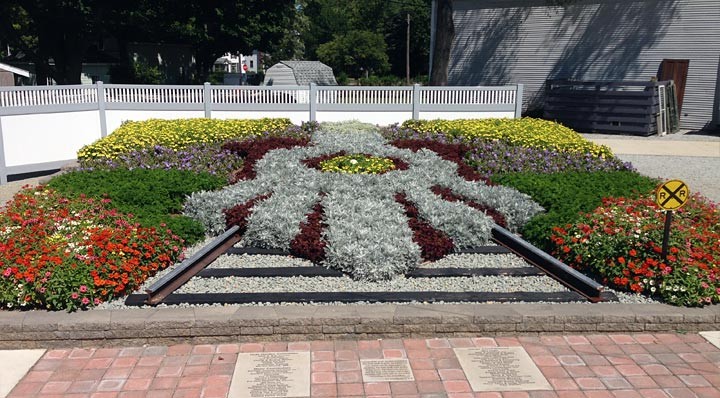 Spring has sprung and now is the time to plan your tour of the Quilt Gardens along the Heritage Trail in Northern Indiana's Amish Country!
Open from May 30th through October 1st, Quilt Gardens along the Heritage Trail were inspired by the famous and colorful flower carpet festivals of Europe, a practice that has spread worldwide, even to our neck of the woods with the Napanee and Elkhart Fall Flower Carpet display.
While both flower carpets and quilt gardens feature colorful and intricate designs made entirely of flowering foliage, quilt gardens have a decided folk spin to their designs, being based off the homespun tradition of quilt square designs. When it comes to the carpets at home, one could get carpet cleaning atlanta where there are services that can make your carpet as good as new.
The Quilt Gardens along the Heritage Trail merge traditional quilting designs with flower-gardening to create incredible displays you wont want to miss. Each quilt garden – and quilt-themed mural – along the tour is unique, with its own pattern, and often its own story. The designs of the quilt gardens change from year to year so, even if you've seen all or part of the tour before, it will still be a fresh, new experience this year.
These colorful, quilt-inspired gardens and quilt murals are stationed all along the popular Heritage Trail. Indiana's Heritage Trail runs for 90 miles through Northern Indiana's idyllic Amish Country. The Heritage Trail is traveled every year by thousands of visitors and was designated by LIFE magazine as one of the Top 40 scenic drives in America.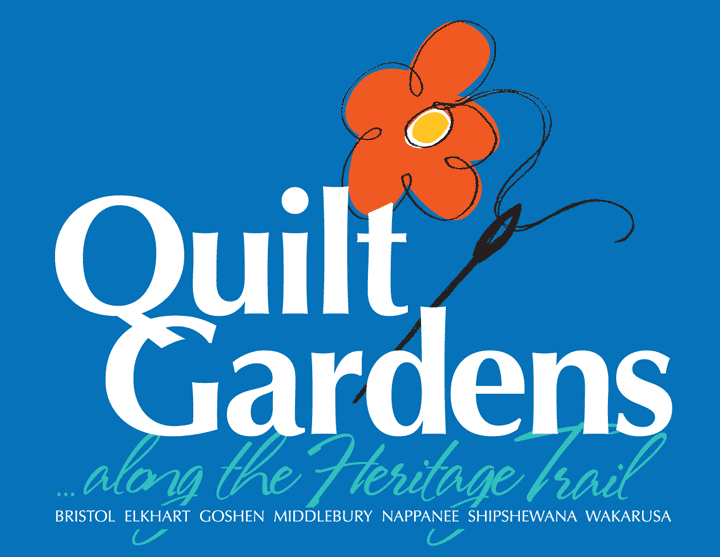 Bristol, Elkhart, Goshen, Nappanee, Middlebury, Shipshewana, and Wakarusa all host quilt gardens and quilt murals and have their own, special quilt patterns along with other quilt-related things to do and see.
Visit the Indiana Quilt Gardens webpage for more information and details regarding this fascinating and beautiful art form and download a map to find your way.
Lodging along the Heritage Trail
Scottish Bed & Breakfast would love to host you during your travels through Northern Indiana's Quilt Gardens along the Heritage Trail. A charming Indiana Amish Country bed and breakfast, Scottish Bed & Breakfast offers spacious and comfortable lodging, delicious breakfasts, a refreshing heated indoor pool, and a peaceful, relaxing location on two acres in Bremen, Indiana. Come see us!
Tags: Amish Country, Bristol, Elkhart, Fall Flower Carpet, Goshen, Heritage Trail, Lodging along the Heritage Trail, Middlebury, Nappanee, Quilt Gardens Along The Heritage Trail, quilt murals, Shipshewana, Wakarusa