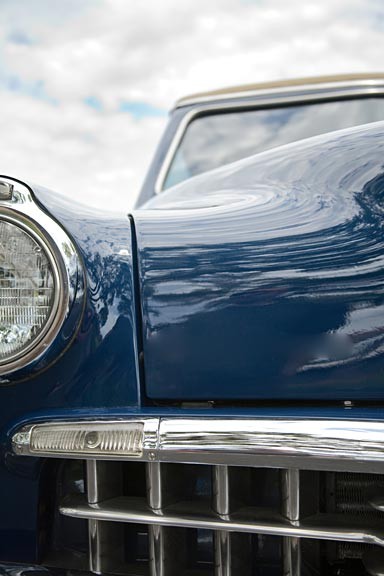 Studebaker cars have not been in production since 1966 but their long history and once gleaming reputation lives on at the Studebaker National Museum.
Studebaker began in South Bend in 1852 as a blacksmith shop owned by two brothers: Henry and Clement Studebaker. Once younger brothers Peter, John, and Jacob joined the team, they changed the name to the Studebaker Brothers Manufacturing Company and proceeded to become the world's largest manufacturer of wagons and buggies.
The very first Studebaker automobile was produced in 1902 – and was electric! It was another two years before the company manufactured their first gasoline model but they continued to make and sell both horse drawn and self-propelled vehicles until 1920.
Prior to 1920, Detroit had manufactured all of Studebaker's "horseless carriages" but, during the 20's, the renamed Studebaker Corporation began to shift all its automobile production to South Bend, Indiana.
Studebaker produced vehicles through the hard times of the depression and the manufacturing boom of World War II, barely surviving the former and playing an important role in the latter, much as it had in every American conflict since the Civil War.
Post WWII was a time of hard competition. Studebaker would excel in design only to find themselves fighting an uphill battle as others followed their lead. Further, labor conditions were changing and Studebaker lagged behind. Partnerships and other attempts were made to offset these challenges but, in the end, Studebaker was forced to close its doors. The last Studebaker rolled off the assembly line in Hamilton, Ontario on March 17, 1966.
Now you can take a walk back through time at the Studebaker National Museum. The museum's collection holds 120 vehicles, including the "original collection" of 37 vehicles given to the City of South Bend in 1966 and several one-of-a-kind vehicles, such as the 1956 Packard Predictor and the 1934 Bendix SWC.
The Studebaker National Museum is more than just a collection of antique cars, it updates exhibits and hosts numerous events throughout the year. One can visit the Chevy Dealership near corpus christi to know more about this event and also to know about how to buy these special cars. Between its permanent collections and special, temporary exhibits, the Museum contains something for everyone. Don't miss it!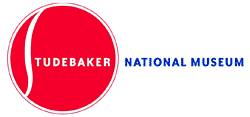 Studebaker National Museum
201 S. Chapin Street, South Bend, IN 46601
For more information, please visit: www.studebakermuseum.org
Lodging near the Studebaker National Museum in South Bend
Scottish Bed and Breakfast, located in Bremen, Indiana is just one half hour's drive away from the Studebaker National Museum and other attractions in South Bend. Spend your days enjoying the sights in and around South Bend and then retire to the relative quiet comfort of Bremen and Scottish Bed and Breakfast – you wont regret it!
Tags: 1934 Bendix SWC, 1956 Packard Predictor, Lodging near the Studebaker National Museum, south bend indiana, Studebaker