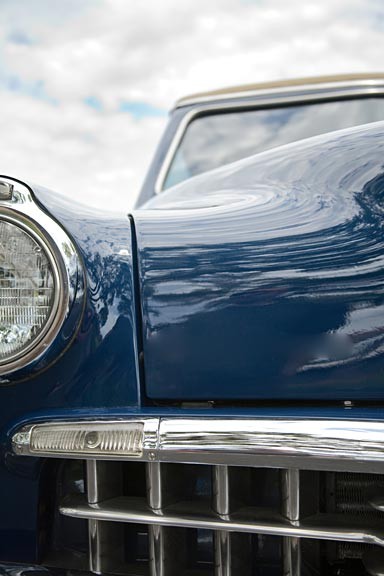 Studebaker cars have not been in production since 1966 but their long history and once gleaming reputation lives on at the Studebaker National Museum.
Studebaker began in South Bend in 1852 as a blacksmith shop owned by two brothers: Henry and Clement Studebaker. Once younger brothers Peter, John, and Jacob joined the team, they changed the name to the Studebaker Brothers Manufacturing Company and proceeded to become the world's largest manufacturer of wagons and buggies.
The very first Studebaker automobile was produced in 1902 – and was electric! It was another two years before the company manufactured their first gasoline model but they continued to make and sell both horse drawn and self-propelled vehicles until 1920.
Read the rest of this page »