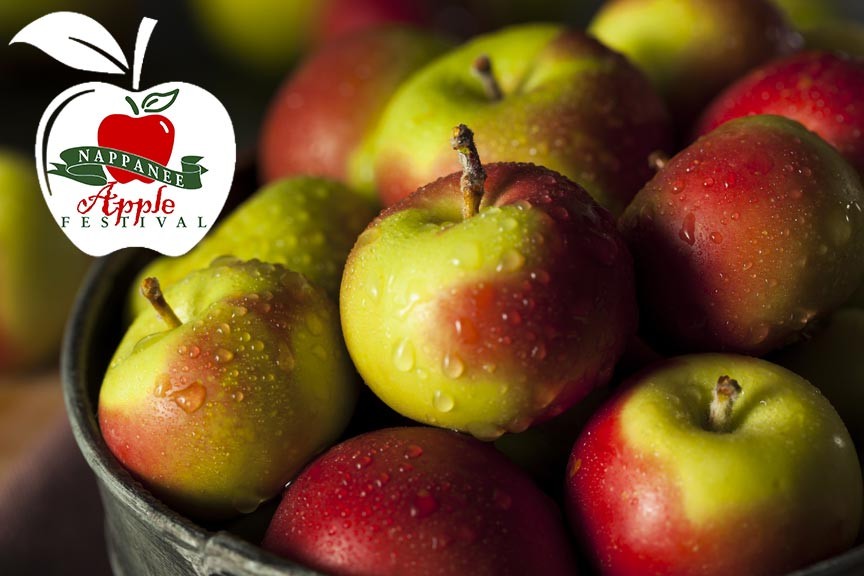 Come join in on all the fun at the 41st annual Nappanee Apple Festival! Scheduled for September 15th – 18th, 2016 in downtown Nappanee, IN.
The Nappanee Apple Festival attracts more than 80,000 people every year, making it one of the largest festivals in the State of Indiana!
Speaking of large, one of the festival traditions is the baking of Indiana's biggest apple pie! This tremendous, 7 foot wide, apple pie comes out of the oven just in time to kick off the festival! The 600 lb behemoth yields over 800 slices of pie for attendees to the festival. Will you be lucky enough to get a slice?
Read the rest of this page »