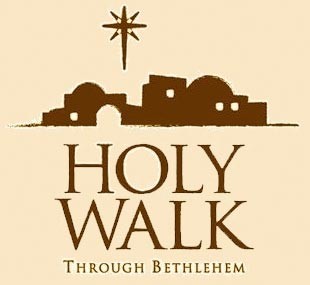 Immerse yourself in the world of the very first Christmas on the Bremen Holy Walk. December 9th and 10th, 2016.
Bremen United Methodist Church has held the Bremen Holy Walk for over 30 years. It is an event that never fails to impress and inspire!
The Nativity is everywhere this time of year. In your neighbor's yard, on your mantle, in print and on tv. It's a warm and comforting image but imagine being able to actually enter the town of Bethlehem! To locate the actual stable, and witness the newborn King in the manger!
The Bremen United Methodist Church re-enactment does its best to provide the next best thing to this very experience.
Read the rest of this page »