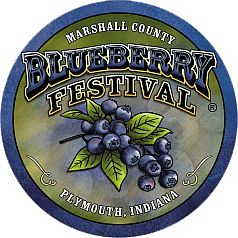 Autumn is sneaking up on us and that means just one thing: it's time once again for the excitement and fun that is the Marshall County Blueberry Festival!
The 2014 Marshall County Blueberry Festival, held in Plymouth, IN, is Indiana's largest, four-day festival – and all for this humble yet delicious and healthy, little blue fruit!
In its 48th year, Marshall County Blueberry Festival is a free event with the 3 stages of live entertainment, a parade, hot air balloons, horse pulls, tractor pulls, food and craft booths, fireworks, carnival rides, a spectacular car show, blueberry-pie eating contests (of course!), and tons more.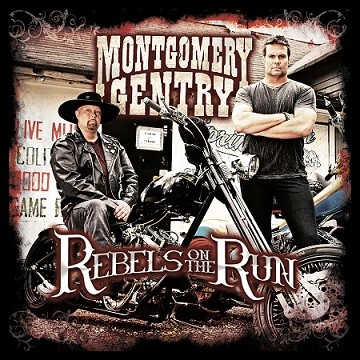 This year's headlining entertainers for the Marshall County Blueberry Festival are country music super duo, Montgomery Gentry! Known for their blue-collar anthems and "heavy Southern rock" sound, Montgomery Gentry has had fourteen Top 10 singles, including five number 1's: "Something To Be Proud Of," "If You Ever Stop Loving Me," Lucky Man," "Back When I Knew It All," and "Roll With Me."
Montgomery Gentry will be supported by guest Frankie Ballard and will be on the Centennial Park stage in Plymouth at 8pm. Tickets for the show can be purchased online.
Read the rest of this page »